What Makes Us Different?
If you are like me, you've invested a lot of money into your business. Every year there is a new trendy course to learn the latest and greatest. It is no secret that blogging is fluid and in constant flux, but some of the basic pillars of how to create a successful business model do not. Let me help you reframe your thinking to take you from "just a blog" to a full blown brand and business.
Learn how to scale, develop a unique POV, develop a brand, elevator pitch, basic SEO tactics, link building, social media and delegation.
You will be linked with like-minded entrepreneurs and have access to me along the way. In our private Facebook group we will have words of encouragement, discuss new tools and techniques and also have monthly challenges to grow and diversify.
"Jessica has been coaching me since the day I started my blog. She is the reason I even started one, and also a big part of why I was able to take it to the next level and turn my blog into a full time business. Jessica is incredibly knowledgeable about SEO and keyword research, but also taught me how to properly conduct competitor research and to choose keywords that I would be able to rank for."
- Jordan Zelesnick of JZ Eats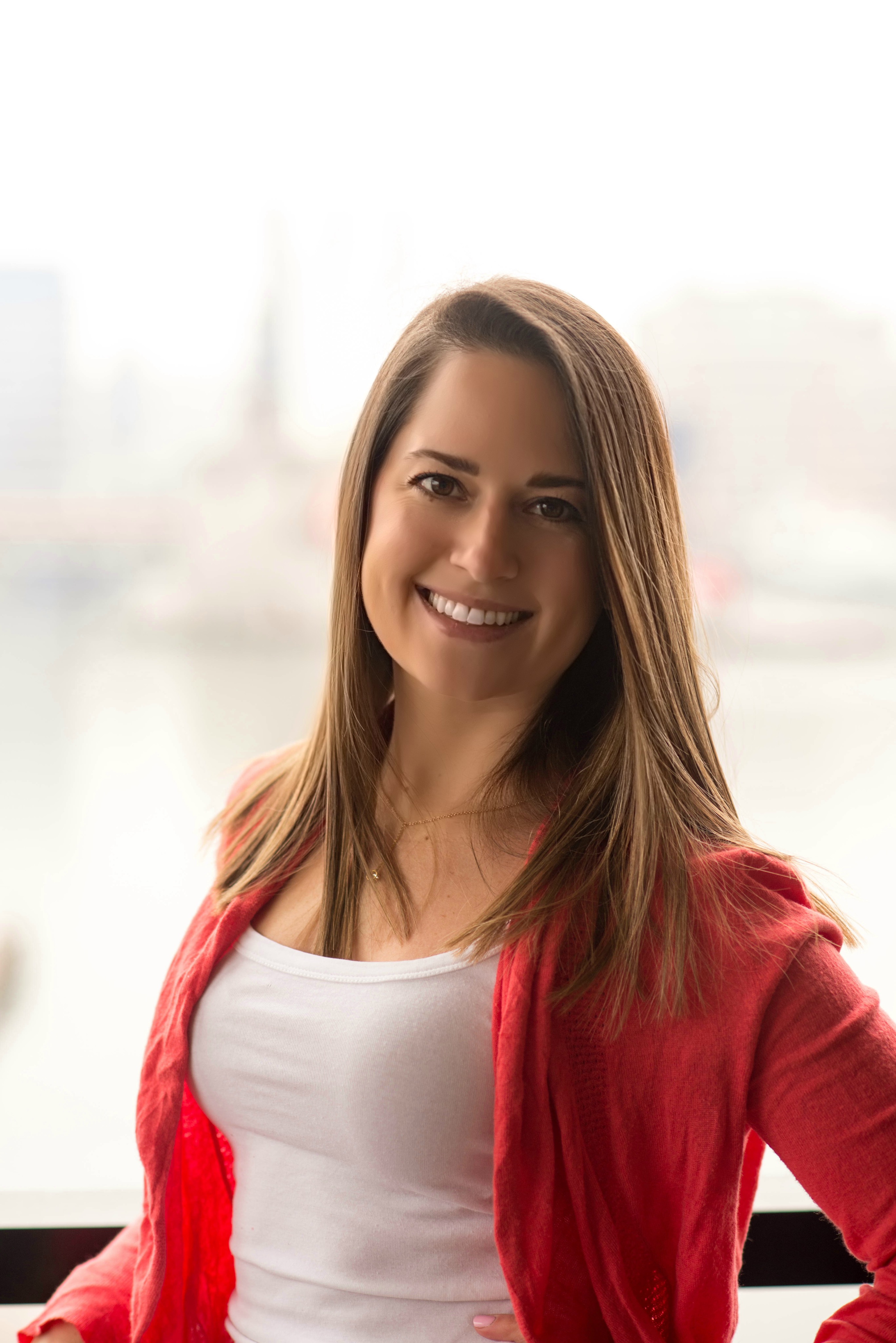 "Jessica has been integral to my growth this past year, thanks largely to her work with me on keyword research and strategy. I feel more confident in knowing what I need to do to rank for a term, as well as have a better idea of what other keywords will work in the future. I am thrilled that Jessica and I connected when we did because she has helped make 2021 an awesome year for my business and for me!"
-Erin Parker of The Speckled Palate
"I had been blogging for years with little to no major success. I was creating recipes without a plan. After working with Jess I was able to view my blog as a business. She helped me plan content so that I actually get eyes on my page. Before I was creating recipes on a hope and a prayer that I would make money. Now I create recipes with a concrete plan that leads to pageviews and in turn leads to a higher income."
- Madeline Tague of Mad About Food
"Jessica has been nothing but supportive and impressive from the first moment we spoke. To say Jessica knows exactly what's she doing and how to talk to people is an understatement. For anyone who needs a coach who is inspiring, approachable, honest, and creative, go to Jessica. 
Jessica is able to combine her experience with being a psychotherapist and college professor into a bundle of professionalism that is top-notch, consistent, and rich with value. 
I recommend Jessica to anyone who is wanting to grow their blog or sustain a business coach. Jessica is your lady!"
- Savannah McGhee of Sav in the Kitchen
"I have been working with Jessica for the past few months and my blog has already seen impressive growth. Not only is she extremely  knowledgeable about SEO best practices and keyword research, but she is also very business-driven. Her approach is tailored to my personal brand, helping me grow my business as per my own goals and aspirations. 
As a newbie to the blogging industry, Jessica's support and guidance has been pivotal to my growth and development as a blogger and content creator." 
- Hanelore Dumitrache of Sugar Yums
Check your inbox to confirm your subscription